Endorsements and Links
Rick Faris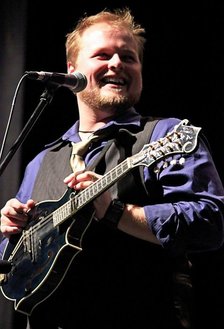 Rick Faris and number 2. Rick plays guitar and mandolin with Grammy nominated Greg Cahill and The Special Consensus.
Those guys can kick some grass!
Rick plays the mandolin on 'Fireball' on the new project 'Long I Ride". Check it out below.
"I use only Hinde mandolins for my recording and stage shows with Special Consensus. It has a balance in tone and volume up and down the neck which is hard to find in a mandolin. On a mic and in a jam it has a tone that catches the ears of everyone! It's got the best sound of any mandolin I've ever recorded with! Listen for it on our new release "Scratch Gravel Road" on Compass Records. Steve's craftsmanship is spot on and impressive for a single man shop operation. He's got a great ear for what a mandolin should sound like and executed it well with my mandolin. Come ask me about it anytime you see Special Consensus play and I'd be happy to let you play it and hear it for yourself."
- Rick Faris guitar and mandolin player of Special Consensus Bluegrass Band
www.specialc.com
http://www.youtube.com/watch?v=B4CvZHI4yyU
In case you didn't know, Rick builds some
awesome
guitars too. Check him out at Faris Guitar Company on Facebook.
---
---
Nick Dumas

Wayne Benson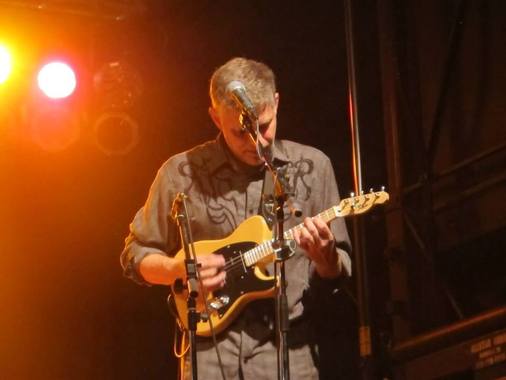 Wayne Benson and my first electric octave mandolin.
Wayne described what he was after in an octave mandolin with a short scale. 17 inch is quite short for any octave. He wanted something with the vintage tele look and the butterscotch blonde color. Working through his specs, we came up with this instrument. He is using it on tour with Russell Moore and IIIrd Tyme Out.
Check it out if you get a chance to hear the band. I am looking forward to hearing it on stage and some future projects from Wayne.
Check out the CD "It's About Tyme" from Russell Moore and IIIrd Tyme Out to hear the mandolin.
I Think I Want My Rib Back

https://www.youtube.com/watch?v=kA91v54EjmE

Take a look at the web site www.iiirdtymeout.com
---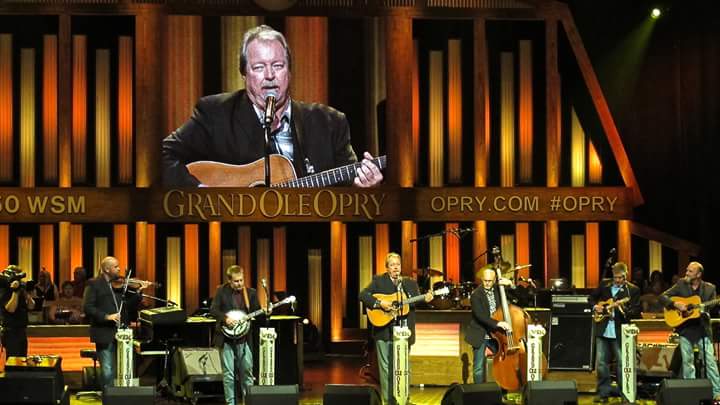 ---
Junior Sisk

Junior has an Indian Rosewood Adirondack dreadnaught. Check it out when you get a chance to see JS&RC. Congratulations on the Male Vocalist of the Year SPBGMA award Junior!

Check out the new CD from Junior "The Mountains Are Calling Me Home"

www.juniorsisk.us
Ed Faris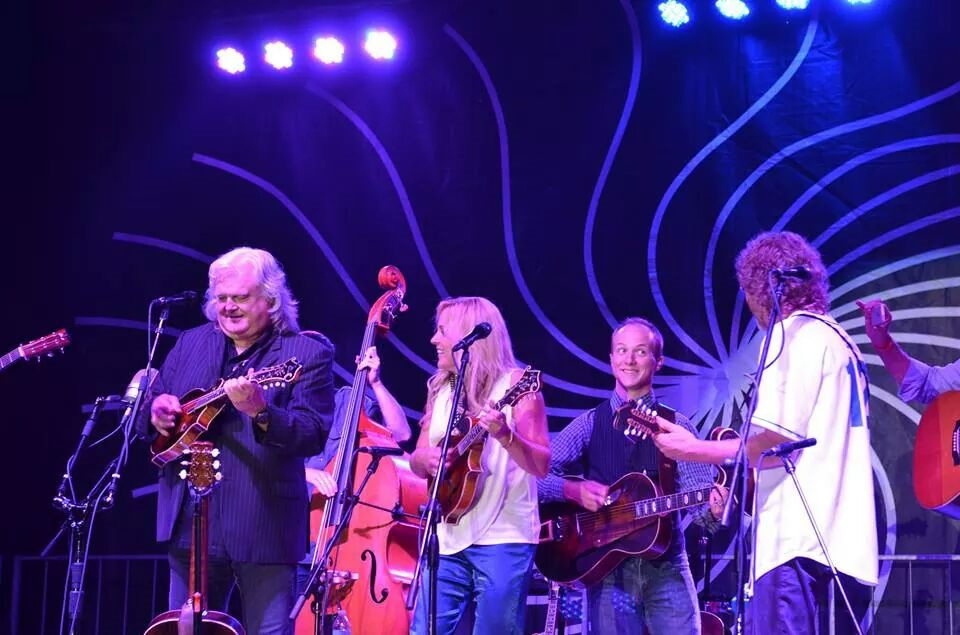 ---
Lee Martin

---

---

Jeff Graves


Jeff Graves plays mandolin for Connection 27 band in Tennessee. He has had a few of my mandolins and just received A model #10 with a torrefied back and sides. The back and sides really provide an immediately open tone sounding like it is 20 years old. Also sports a German spruce top, James tailpiece, Grover tuners, and tru oil finish.

"This is my fifth Hinde mandolin and the best yet! Steve has really dialed in his craft. He uses the finest materials available in his instruments and best of all you won't find another builder more willing to go above and beyond to make his customer happy!" Thanks Steve!


---

Harry Formby Clark
Harry is the former mandolin player for Volume 5. He is performing with Donna Ulisse currently. His mandolin has a torrefied Adirondack top and chevron Maple back.

Keith Yoder

Keith teaches guitar and mandolin at many camps across the country. He currently has an A model with a cedar top, Maple back and oil varnish finish.

Endorsements
MF#7 has such great tone, volume, balance and Playability, I don't want to play anything else. I had gone through several mandolins. I was never satisfied with any one of those instruments.
Rick Duvernay Las Vegas NV

When I first talked Steve into making me a mandolin. I'm not really sure of what I wanted. But want I got is not only a banjo killer, But a mandolin that can be heard over a hammer dulcimer. Yea try that. It's not that easy. But Number five turns out to be a great blues mandolin. With a lot of attention to perfection. The finish and construction is very good. The tone and volume are even all the way up the neck. Number 5 had a personality from the day Stevie handed it to me. Where most mandolins you have to beat the personality in to them. If you want a bluegrass mandolin you go to a bluegrass mandolin player to have them make you a mandolin. I may buy other mandolins. But I will never need another one. It will cover whatever type of music that comes along. Heck even my grandkids like to play it.

Dale Smith

Videos
---
Special Thanks
Supported Vendors